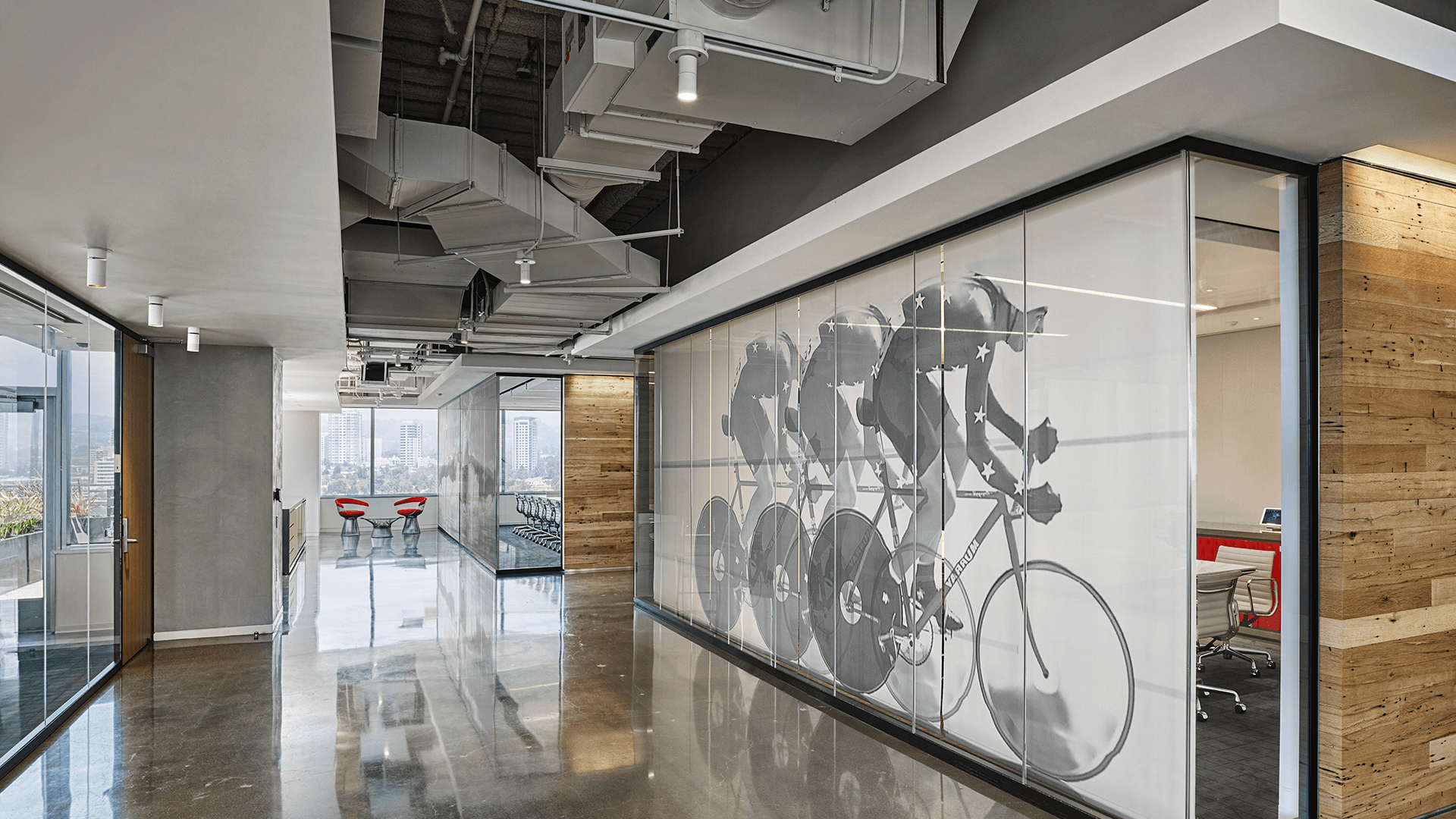 Gensler D.C.:
Latham & Watkins LLP
Los Angeles, CA
2016
—
Art direction, Wayfinding, Environmnetal Graphics, Print, Photography, and Experience.
—
Goli Abedini
Oscar
Latham & Watkins, one of the largest and most prestigious law firms in the world. With offices in the United States, Europe, the Middle East and Asia, each office gets branded with a theme based on its surroundings. For the Los Angeles office, Gensler used the idea of Hollywood celebrities and sporting athletes to be used throughout its interior. We created large wall graphics of these impactful individuals by combining different images as collages, some of which including Muhammad Ali, Sean Connery, and Alfred Hitchcock.