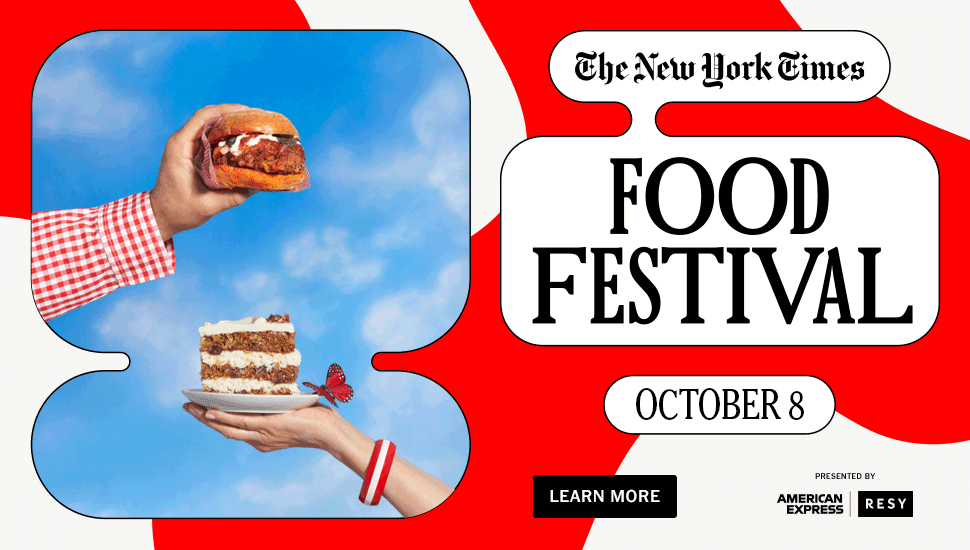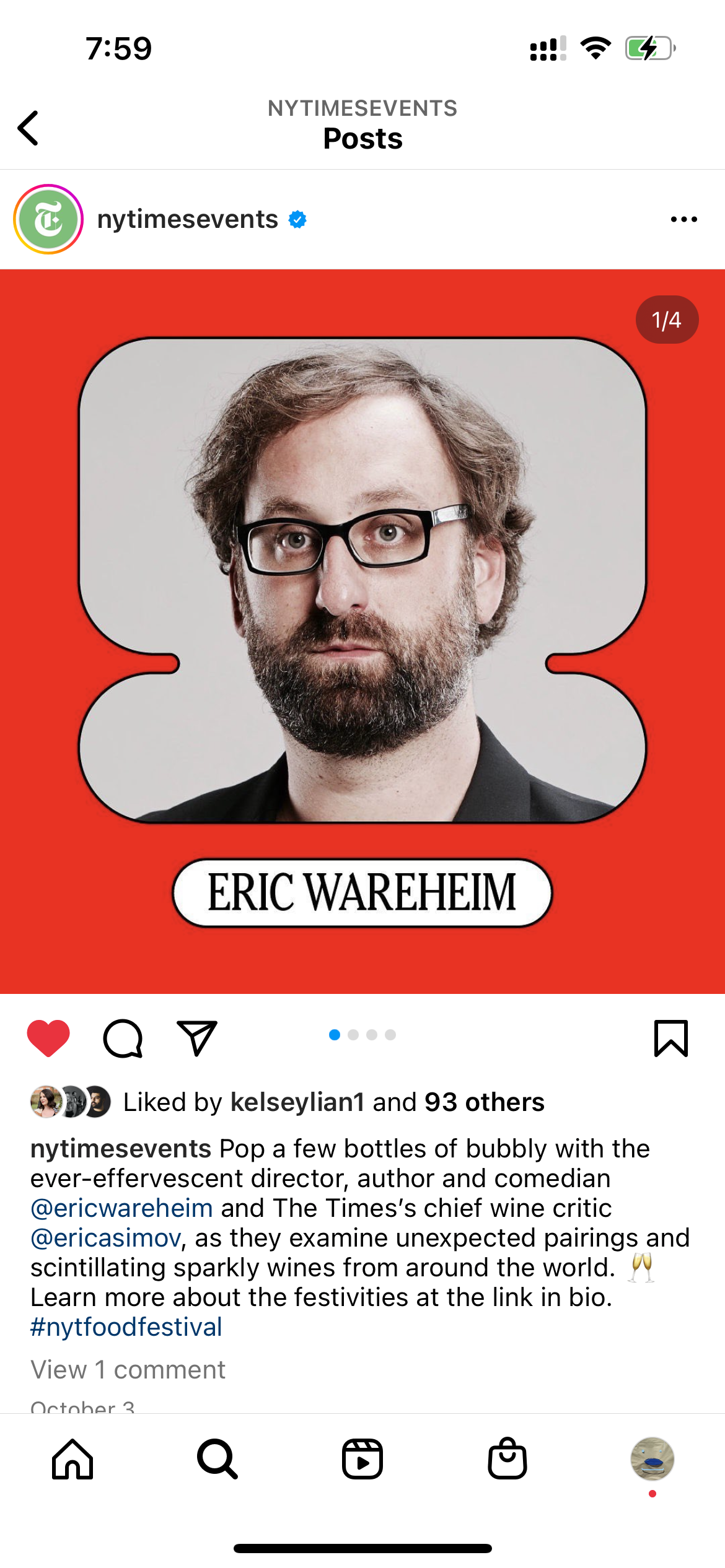 New York Times:
Food Festival
New York, NYC
2022
—
Art Direction, Print, Animation, Wayfinding, Email, Digital, Branding, Photography, Web, and Social
—
Yen-Wei Liu
Ramzi Husein
Oscar Saylor
Marissa Dubin
Matthew Kaiser
Base Design
Photographer: Anisha Sisoda
The sold-out 2022 New York Times food festival made a triumphant return after the success of its pre-pandemic predecessor. Visitors were treated to a variety of flavors, displays, and cooking demonstrations by renowned chefs and food writers. The festival's outstanding branding by Base Design has gave it a fun and welcoming atmosphere. Worked on the festival's digital and social media efforts, preserving the festival's welcome and positive vibe, and contributed to the success of the event.