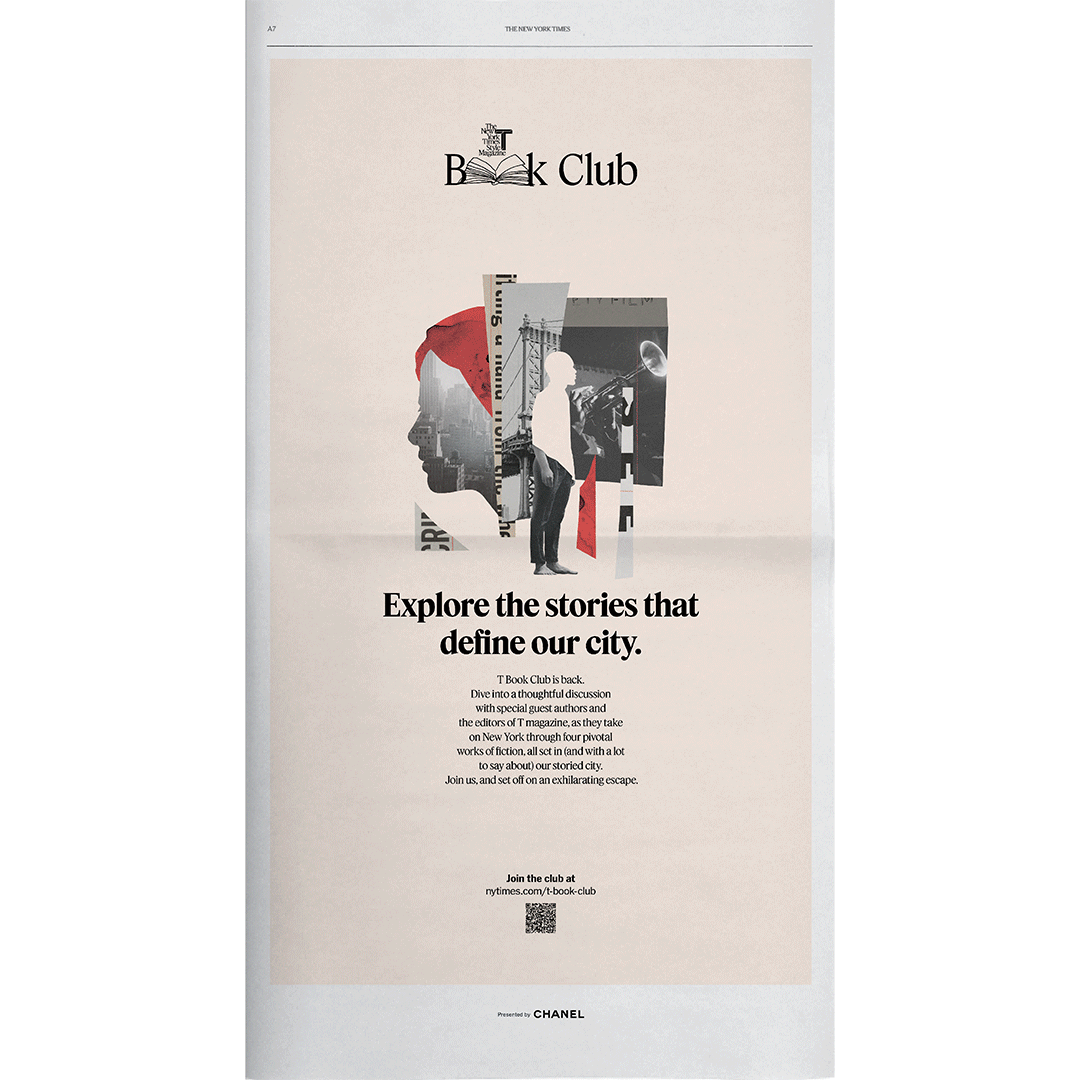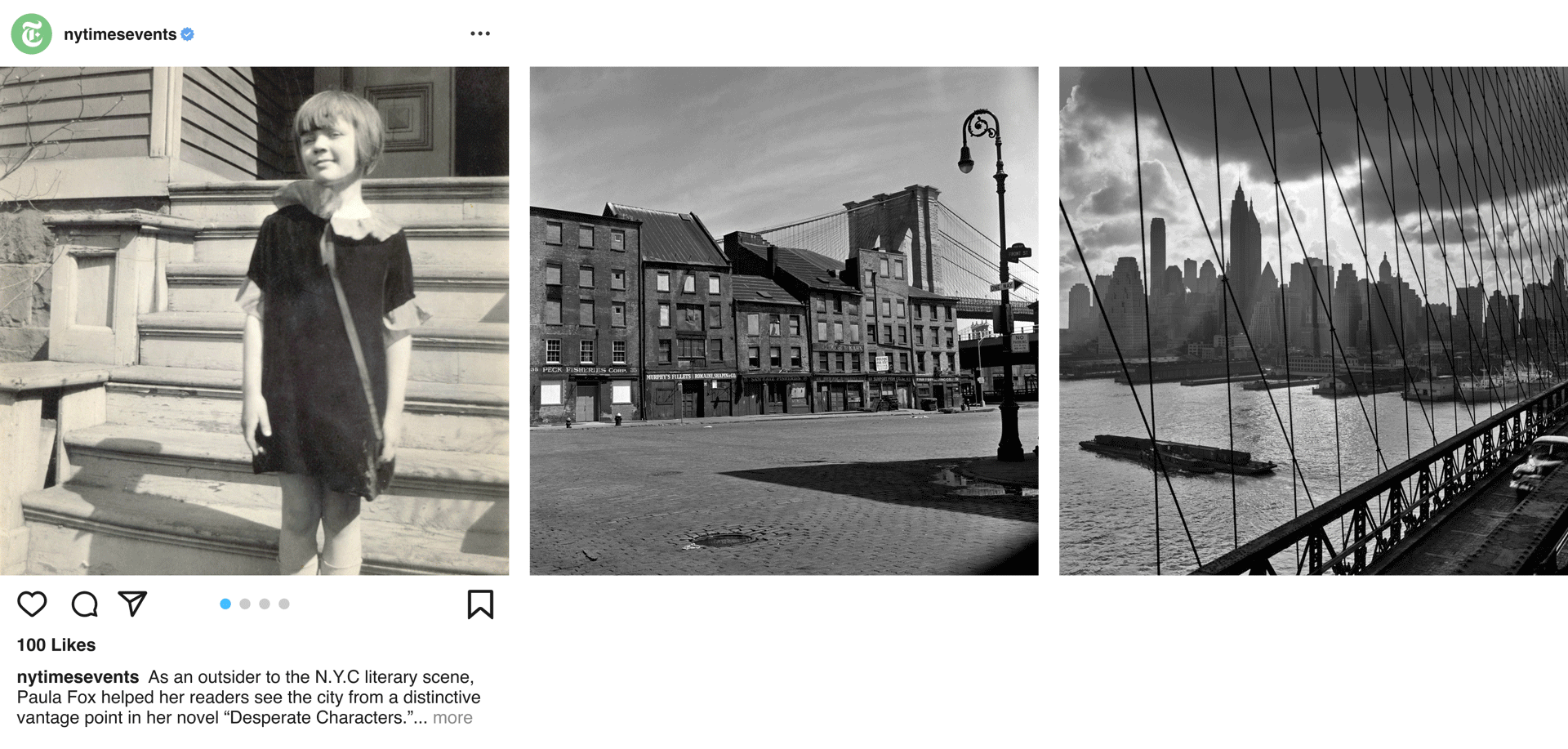 New York Times:
T Book Club
New York, NYC
2022
—
Art Direction, Print, Animation, Branding, Web, Photography, Typography and Social.
—
Yen-Wei Liu
Oscar Saylor
Marissa Dubin
Matthew Kaiser

T Book Club, The New York Times's Sunday magazine's virtual book club could have been viewed as the epitome of elitism and pretension. However, through print ads, digital banners, on-site assets, emails, online videos, and interactive social media posts, we created an inviting and accessible club for book lovers everywhere.

We pitched and made fun, fast-paced challenge videos (it's not a cinch to convince author types to perform on camera). Oh, and we even tried to persuade a National Book Critics Circle Award-winning poet to pen a haiku about Toni Morrison's "Jazz" for an Instagram reel. Our first book club meeting garnered over 23k viewers on YouTube.