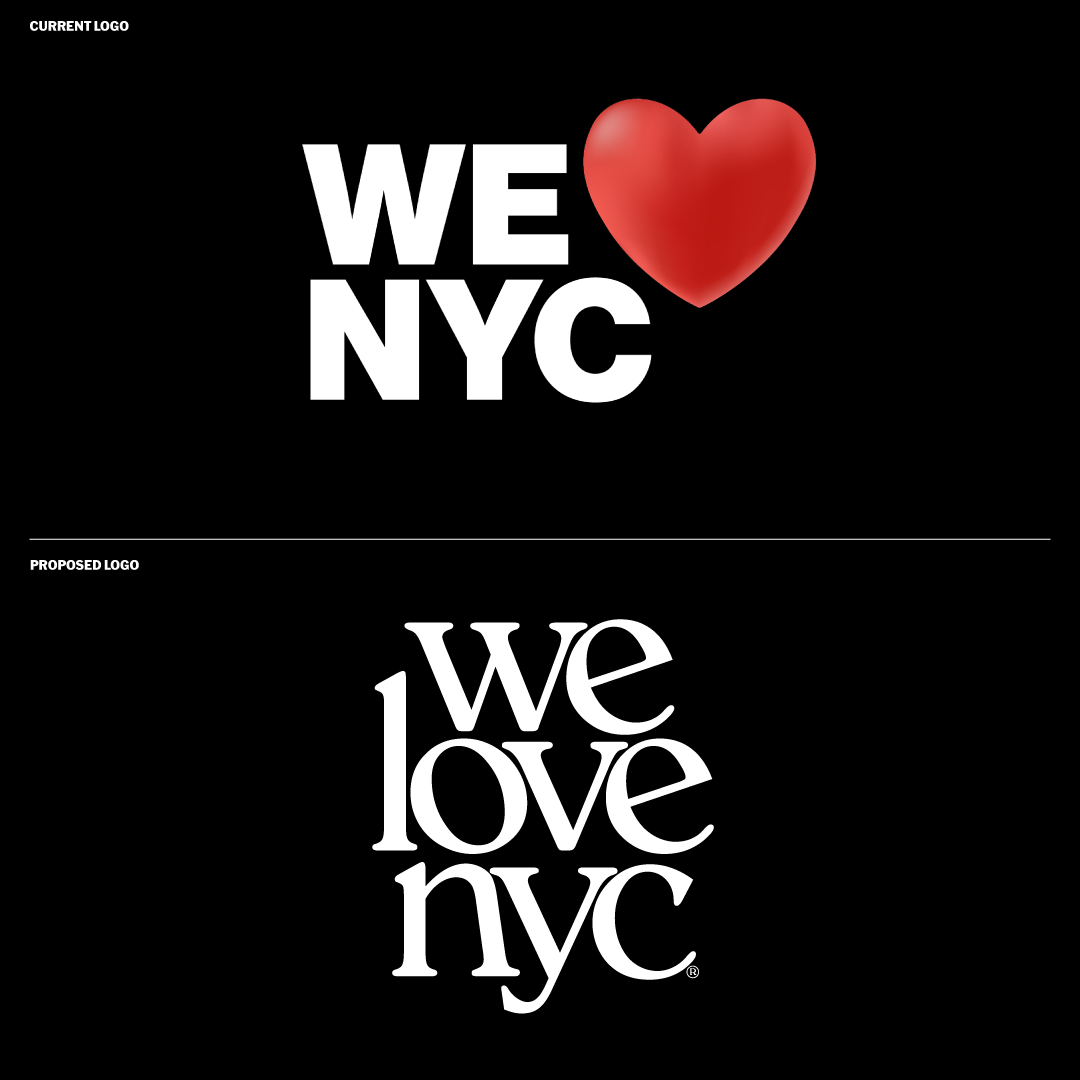 We Love NYC Logo Proposal
New York, NYC
2023
—
Art Direction, Print, Animation, Digital, Branding, Photography, and Social
—
Oscar Saylor
When a few people suggested, I provided my design brand approach for the "We Love NYC" logo. My proposal was influenced by Milton Glaser's work and typefaces associated with New York City. I wanted to build a recognizable logo as Milton Glaser's original I Love New York Logo from 1976.